United Way of North Idaho works to CONNECT PEOPLE. Our goal is to simply connect individuals and groups to a wide variety of ongoing and one-time volunteer opportunities throughout our community. If your business or group would like to participate in a one-time group project, we can help coordinate a Volunteer Team Building experience that is just right for YOU! Not seeing your nonprofit agency in the list below? Please contact us at 208-667-8112 or info@uwnorthidaho.org.
Click on agency logos below to find out how to get involved!
UWNI Volunteer Opportunities
Community ALICE task force member
Objective:  To bring together a cross-section of the community (business, government, nonprofits, faith-based) to understand the challenges facing the ALICE population (Asset Limited, Income Constrained, Employed), and determine possible projects the task force can advocate for and/or pursue. 
Duties: participate in conversation, join a committee, share resources. All are welcome.
Commitment: 2nd Thursday of every month, 9:00-10:00am on Zoom.
If you are interested in volunteering directly with United Way call us at (208) 667-8112
---------------------------------------------------------------------------------------------------

The American Red Cross prevents and alleviates human suffering in the face of emergencies by mobilizing the power of volunteers and the generosity of donors.
Volunteer opportunities include: educating others, helping during a crisis, supporting our Armed Forces, and providing office and warehouse support.
Contact: Kari Strain, Senior Recruitment Specialist - American Red Cross, Northwest Region: (509) 679-8795 or kari.strain@redcross.org
Through our youth development programs and services, we work to change the lives of local kids and teens.
Volunteer opportunities include: working with kids, event volunteers.

Coeur d'Alene Public Library
Teen volunteer opportunities include: shelving YA books, helping with programs, promoting events, and arranging book displays.
Contact: Angela Flock, Young Adult Coordinator, aflock@cdalibrary.org or 208-769-2315 ext. 463
Adult (18+) volunteer opportunities include: helping in Second Story Books (the used bookstore), and volunteering with kid's and teen events.
Contact: Michael Priest by email mpriest@cdalibrary.org or 208-769-2315 ext.436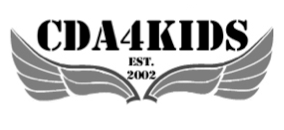 CDA4Kids is an extended school-day program that aims to broaden student knowledge with hands-on enrichment activities, develop social skills through positive adult interaction, and increase community pride through service learning projects.
Volunteer opportunities include: mentoring, before and after school program assistance, tutors, speakers.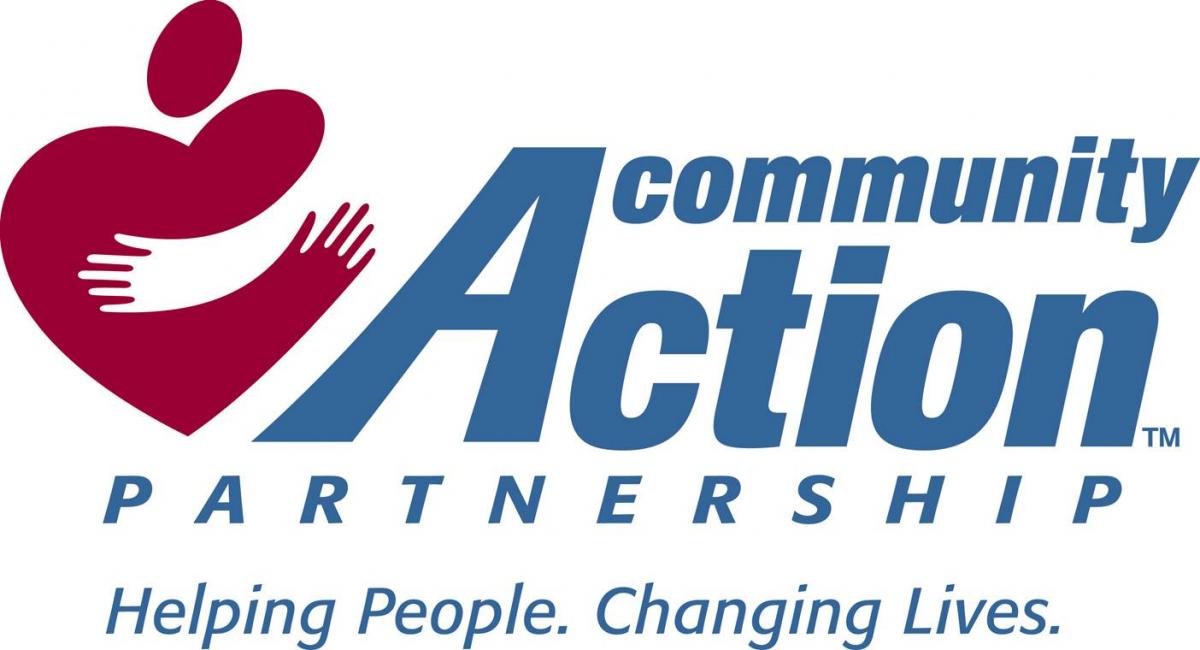 Community Action Partnership provides food assistance to low-income persons regardless of age through The Emergency Food Assistance Program (TEFAP) and food donations.
Volunteer opportunities include: volunteering in the office, organizing or assisting with food drives, picking up donations, helping with site and grounds maintenance.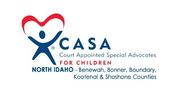 Court Appointed Special Advocates (CASA) of North Idaho helps support children during difficult court cases which may revolve around neglect, abandonment, or abuse. 
Volunteer opportunities include: Special training and appointment by the juvenile court judge to represent a child victim in cases of abuse and neglect.
Children's Village is a residential home for children who are in need of a safe haven from abuse, neglect or severe family crisis.
Volunteer opportunities include: spending quality time directly with the children, assisting with events and fundraisers, helping with outside maintenance on our campus and a variety of special projects.
ElderHelp currently serves more than 350 seniors.
Volunteer opportunities include: Installing various types of handrails and grab bars, maintain and install smoke detectors, weatherization, provide firewood when available, building handicap ramps, snow shoveling, minor home repairs and more.

Family Promise of North Idaho provides dedicated guidance and support to families with children who need temporary food and shelter while seeking permanent employment and affordable housing
Volunteer opportunities include: carpentry work, day center attendants, van drivers, prayer support.
Coeur d'Alene's MakerSpace builds confidence and curiosity through programs that allow all people access to tools, technology and mentors.
Volunteer opportunities include: events, mentoring.

Heritage Health provides 'healthcare from the heart' for anyone that needs services. All medical, dental, and counseling services are provided on a sliding scale fee.
Volunteer opportunities include advocacy, event volunteers, and outreach specialists.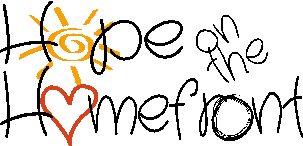 Hope on the Homefront helps to remove the barriers to education which students in precarious housing situations often face.
Volunteer opportunities include: clothing closet organization, advocacy assistance.
"With open hearts and expertise we serve the seriously ill and those touched by loss"
Volunteer opportunities include: thrift store, patient care, pet therapy, grounds maintenance and more.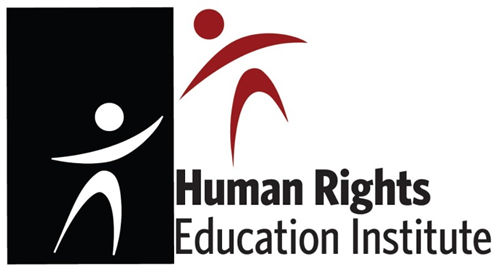 The Human Rights Education Institute brings educational, interactive programs and discussions to inspire understanding and awareness of other cultures and civil rights issues.
Volunteer opportunities include: greeter, community liaisons, activity leaders, fundraising volunteers.

iDFY (Idaho Drug Free Youth) is invested in developing young leaders to support peers in making healthy choices, express drug free commitment, and advocate for positive community activities through campaigns. 
Volunteer opportunities include: High school or college student ambassadors, campaign advisors, grant writing.

Idaho Legal Aid provides quality civil legal services to low income and vulnerable Idahoans. The Coeur d'Alene office focuses its work on representing victims of domestic violence, tenants, homeowners facing foreclosure, public benefit applicants/recipients, senior citizens, and members of the Coeur d'Alene tribe.
Volunteer opportunities include: Staffing cases, co-counseling litigation, research for cases, drafting or editing brochures for the public.
Idaho Youth Ranch is a nonprofit organization dedicated to helping vulnerable, at-risk kids transform the pain and despair of childhood trauma into hope for a promising future.
Volunteer opportunities include: many different positions to support our thrift stores.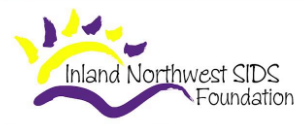 The Inland Northwest SIDS/SUID Foundation is dedicated to educating the public on safe infant sleep, bringing awareness to SIDS/SUID, and providing emotional support to those who have experienced a pregnancy or infant loss.
Volunteer opportunities include: Assisting with community health fairs, grant writing, advocacy.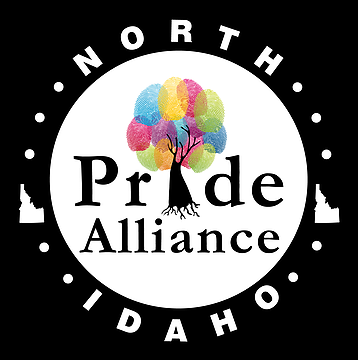 NORTH IDAHO PRIDE ALLIANCE is an organization of Lesbian, Gay, Bisexual, Transgender, Queer/Questioning & Allied (LGBTQA+) people and community groups working together to create a unified North Idaho.
Volunteer opportunities include: event volunteers, resource guides.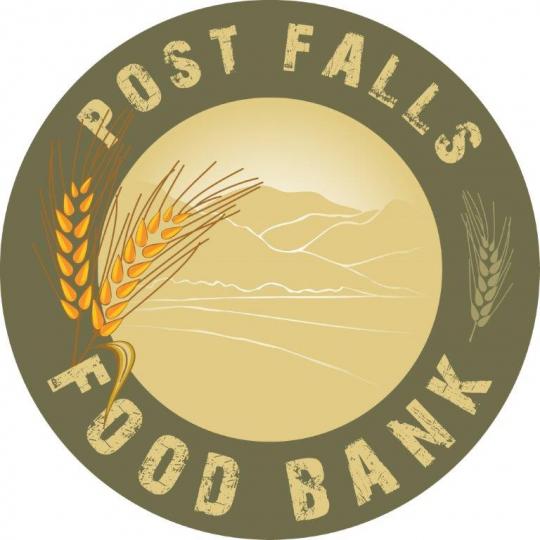 The Post Falls Food Bank provides relief from poverty and hunger to those in need through a united community effort.
Volunteer opportunities include: checking guests in and/or out of market, assisting guests with shopping, packaging product, stocking shelves, weighing food product.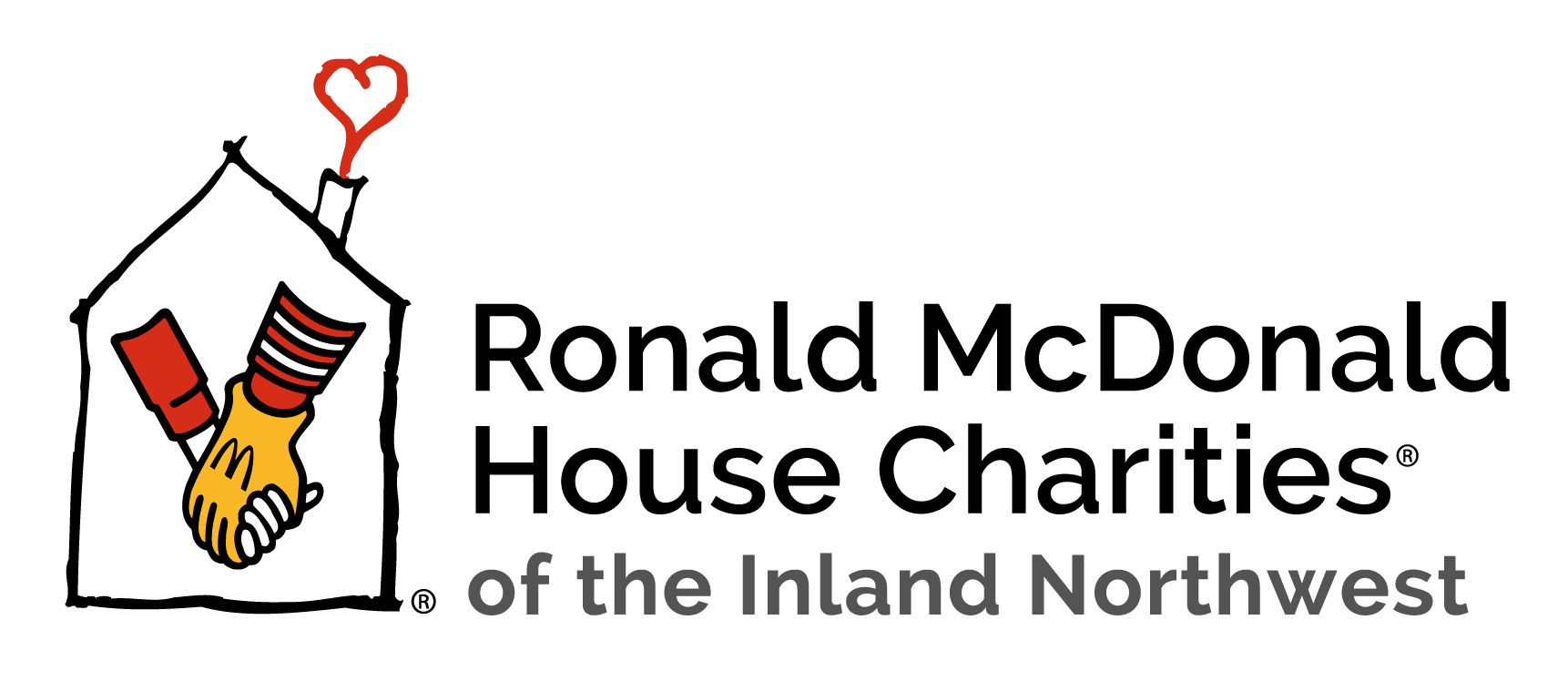 Ronald McDonald House Charities of the Inland Northwest provides temporary lodging, social and emotional support, at no charge, for families of children accessing medical services.
Volunteers have the opportunity to join the Family Services team in completing tasks that make the house a hospital space for families and guests.  Volunteer tasks include, but are not limited to:
Providing a clean and comfortable environment throughout all guest rooms, kitchens, and common areas
Organizing supplies
Assisting in answering incoming calls
Accepting and distributing donations
Additional duties may be assigned according to experience, request, and need.
The Sandpoint Youth Center provides a positive and enriching after-school environment where Bonner County 12-19 year olds can socialize safely and participate in activities designed to develop leadership qualities, interpersonal skills, and community awareness.
Volunteer opportunities include: mentoring, volunteer coordinating, events, administrative and technology support.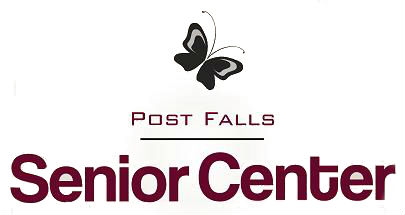 The Post Falls Senior Center provides physical, emotional, and economic support to maintain independence of seniors and the opportunity to interact with the community.
Volunteer opportunities include: Meals on wheels drivers, janitorial, lunch servers, class instructors, and thrift store associates.

Safe Passage helps survivors of domestic and sexual violence, including children. Offering safe shelter, counseling, court advocacy, and more.
Volunteer opportunities include: intake, hospital, shelter, and court advocates. High school volunteers for Green Dot programs.

The Senior Companion Program matches volunteers 55 and older wth homebound community members that need support to remain independent.
Volunteer opportunities include: Involvement in the senior companion program. Must be 55 or older. Activities include friendly visiting, escort transportation, shopping assistance, advocacy, and paperwork. Tax free hourly stipend and mileage reimbursement included!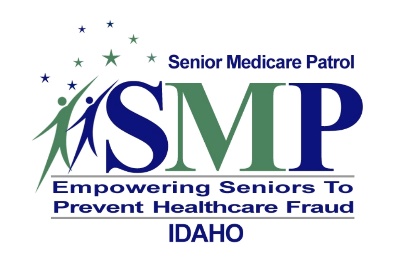 Medicare loses approximately 60 billion dollars each year due to fraud, errors, and abuse.  The Senior Medicare Patrol addresses this issue by increasing public awareness about the consequences associated with Medicare fraud, errors, and abuse.  Education and prevention are at the core of the Senior Medicare Patrol program. Call 208-667-3179 x 4071, or e-mail smp@nic.edu. Volunteer opportunities consist of:
Making presentations throughout the five northern counties of Idaho in places where groups of Medicare beneficiaries might gather: senior centers, senior housing, etc.

Manning tables at health fairs, passing out literature and talking to individuals about the importance of fighting Medicare fraud.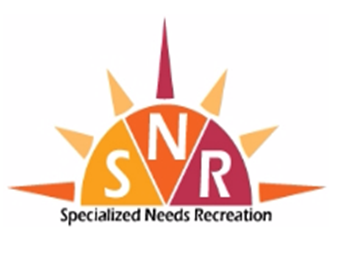 Specialized Needs Recreation (SNR) offers various recreation programs for youth and adults who have challenges participating in other programs because of a learning disability, sensory impairment, mental, emotional, or physical handicaps.
Volunteer opportunities include: event assistance and decoration, organization, activity assistance.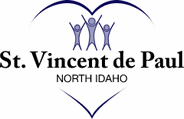 St. Vincent de Paul specializes in serving the homeless and those at-risk of homelessness through a plethora of programs including legal assistance, community meals, rent and utility assistance, group homes, and general case management.
Volunteer opportunities include: People to help cook and serve dinner in the community meal kitchen, childcare volunteers for parenting classes.
For Osburn: 208.556.1460
For Post Falls: 208.773.6836
Vitalant exists to help people realize their life-transforming potential by offering convenient blood donation opportunities.
Volunteer opportunities include: clerical volunteer, courier, event volunteer, refreshment volunteer
___________________________________________________________________________________________________________________________________________________________________
"Be the change you wish to see in the world."
- Mahatma Ghandi
If your business or group would like to participate in a one-time group project, we can help coordinate a Volunteer Team Building experience that is just right for YOU!
Contact United Way of North Idaho
(208) 667-8112