Community Care Fund: Improving Lives Since 1957
As a convener, collaborator, and catalyst for change, our vision is to create a thriving community where adults and children have access to education, financial stability, and good health, which are the building blocks to self-sufficiency and a high quality of life.
As part of that commitment, United Way of North Idaho invests in high-performing programs and services that align with our strategic priorities. 
2022 Education Investments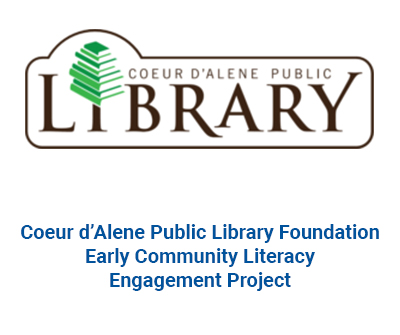 Provide Storytime Outreach to community daycare facilities whose children cannot come to the library. Provide take-home literacy math and science theme based materials for families. Provide STEM materials, which when not in use by the library, can be checked out: STEM materials, videos, and other items to enrich learning. Provide an avenue to "deliver" storytime via zoom or pre-recorded session for daycares and families, in the event of further COVID restrictions, or for patron convenience.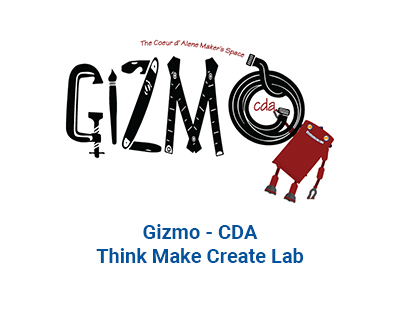 The Think Make Create (TMC) Lab is a mobile makerspace trailer. Equipped with hands-on making supplies and tools the trailer allows kids to explore STEM concepts, to collaborate and problem solve. The TMC Lab allows us to reach underserved areas, bringing STEM actives and experiences directly to kids so they can explore, tinker, and experiment. Launched statewide in Spring of 2021, Gizmo's TMC trailer is one of only 16 trailers in Idaho.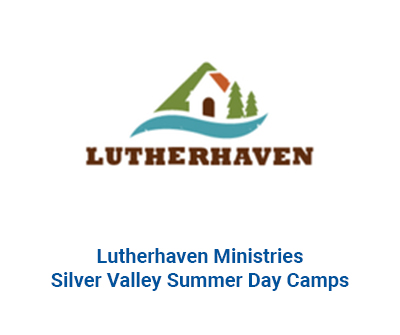 Goal Area: Children are nurtured and safe. Safe, nurturing summer care is sorely lacking and a major issue identified by school leadership in the Silver Valley. In partnership with Wallace School District #393 and Kellogg School District #391, Lutherhaven Ministries will provide safe, educational, Summer Adventure Day Camps including meals and transportation for up to 150 3rd-6th graders over 3 weeks at Shoshone Mountain Retreat on the north fork of the CdA River.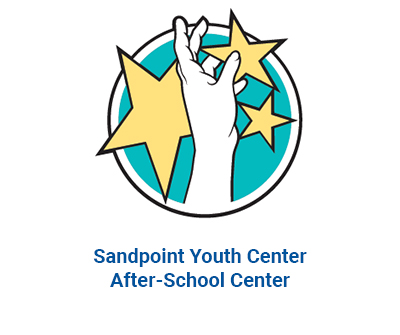 The Sandpoint Youth Center, for the past 14 years has supported local youth by drawing teens into constructive challenges in a supportive "family-type" environment, building self-esteem and a positive personal outlook. We understand that youth in any community can find difficulties in navigating the after-school hours in a constructive and healthy way. The Sandpoint Teen Center, seeks funding to support daily nutritious meals, homework help, games and classes for Bonner County teens grades 7-12.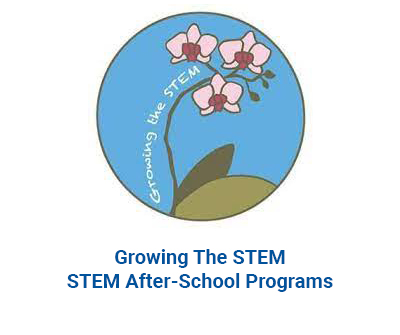 Mathletes, STEM Club, and STEAM Club are afterschool programs that serve 20-25 students each and engage youth leaders as mentors and role models. They are free, held on-site at local schools, target low income kids and address a content area--math--significantly impacted by pandemic learning loss. Data speaks highly to the success of these programs. We seek funding to provide teacher stipends to facilitate 24 programs in 2022 and to provide supplies for STEM projects and activities.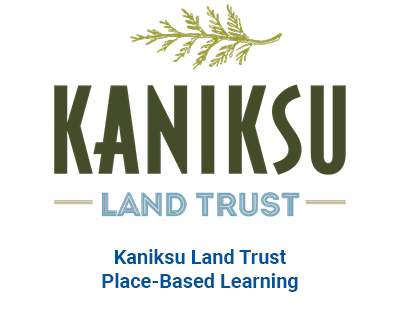 KLT's Place -based education model brings students and teachers outdoors to learn, make observations, and engage with nature. KLT staff provide direct programming as well as mentoring and professional development support to school staff. Initial program goals are to increase student achievement outcomes for the long-term in all 7 locations. With sufficient data to support expansion, next steps include "rewilding" the school yards and constructing outdoor learning structures at each location.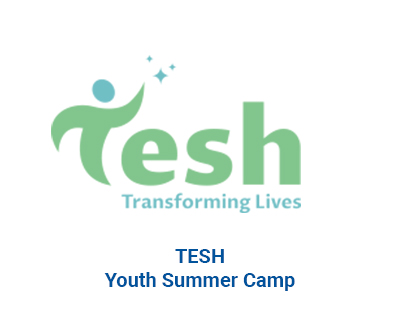 Camp Independence (CI) is a 9 week summer day camp for children ages 4-18 with special needs. Campers receive 1:1 services and participate in coordinated activities; increase confidence and independence; interact with peers and build relationships; and experience positive role modeling by trained coaches. Activities include playing sports, arts and crafts, visiting community attractions, and more. It's an environment where youth are successful and encouraged to live active, independent lives.
Youth Employment Youth Success (YEYS) at Tesh provides career preparation & work-based learning experiences for youth (ages 15-18) with disabilities. The intent of YEYS is to expand and enhance opportunities to serve: 1) more students, 2) offer program to school districts not currently participating, 3) partner with more and different businesses in the community, and 4) offer career preparation & work-based learning services during the school year in addition to a paid summer work experience.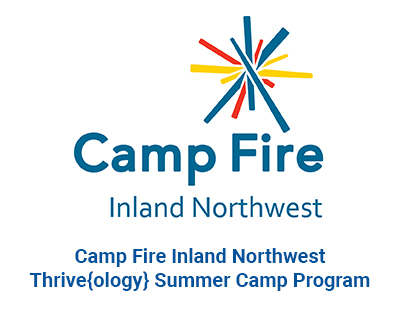 We create access to camp for children experiencing poverty, homelessness, and foster system involvement at no or low cost to families. Through our social-emotional learning curriculum, youth develop a growth mindset, have calming time in nature, and connect with friends to heal from COVID isolation. Our model supports youth's physical and social-emotional health and builds their positive relationships and developmental assets in an outdoor learning setting.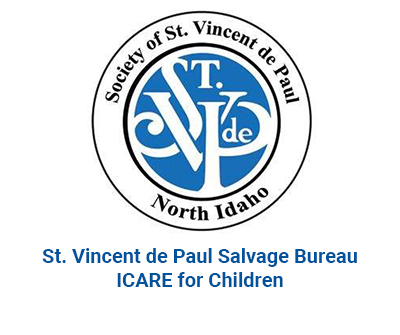 ICARE program partners with parents to reduce the risk factors that increasingly challenge families today. The foundation of our program is our home visiting services which we provide to families in Kootenai, Bonner, and Shoshone counties. Evidence-based curriculum we will use are the Nurturing Programs. The Nurturing Programs are a family-centered trauma-informed initiative designed to build parenting skills as an alternative to abusive and neglectful parenting and child-rearing practices.
2022 Financial Stability Investments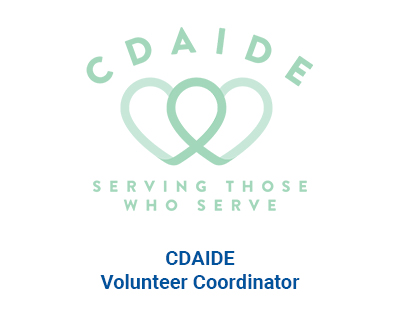 During our strategic planning in early 2021, the CDAIDE Board identified a staff volunteer coordinator as the organization's top priority. CDAIDE continues to rely on volunteers for the majority of the work done by the organization, including all direct care that we provide to individuals in the hospitality industry. CDAIDE is in urgent need of a volunteer coordinator to recruit new volunteers, offer robust training, and follow up to ensure they have what they need to have a positive experience.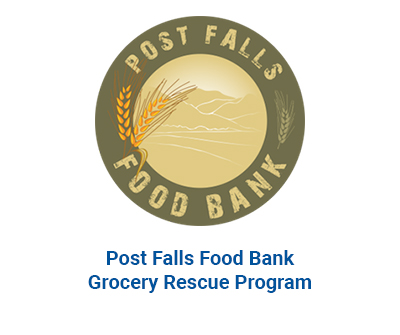 The Grocery Rescue Program is the most cost effective and efficient way to provide food for our programs. Our vehicles travel up to 100 miles a day, six days a week collecting rescued food from our grocery partners. Every day the Post Falls Food Bank collects and processes a minimum of 3,000 pounds of rescued food. With this food, we are able to provide food to over 2,000 families in Post Falls and supply 30 local non-profits with food for their programs.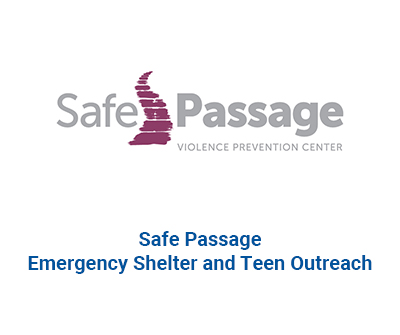 Safe Passage will connect survivors of domestic violence and other forms of victimization with Confidential Safe Shelter and 24-hour crisis line services to help victims and their children increase their safety and access needed resources. We will also prevent violence by reaching teens in middle schools and high schools throughout North Idaho with healthy relationship curriculum, digital safety, and teen dating violence prevention education.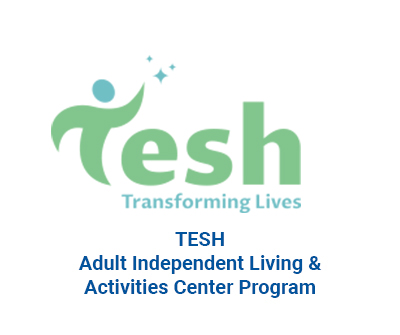 Tesh's Independent Living - Pathways to Independence (PTI) progam, assists adults with developmental disabilities ages 18+ in the progress toward the goal of independence, productivity, and self-determination. This program provides a positive learning environment through cooperative instruction involving family, community, and a team specifically convened to support the client in their learning. A variety of activities and services are offered designed to meet the unique needs of each client.
2022 Health Investments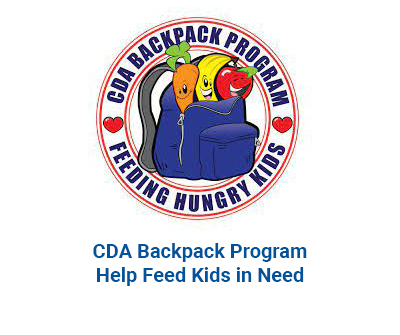 The CdA Backpack Program strives to provide tangible help to the most vulnerable kids in district 271. Many kids in our area rely heavily on free/price reduced breakfast, lunch and snack they receive at school. For some children, this is the only stable access to food they have each day. Without a dependable source of food for the weekends and school holiday breaks, the CdA Backpack Program works to fill those food gaps by sending kid friendly, nutritious food home for the weekend.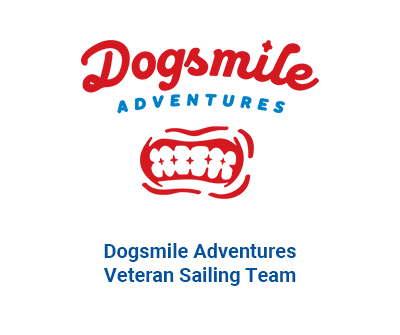 Dogsmile Adventures is providing therapeutic sailing opportunities for local veterans through the creation of a Veteran Sailing Team. The intention of this program is to provide physical and emotional therapy for veterans through sailing. We will create two teams of 6 local veterans. The teams will compete in the summer racing programs offered on Lake Pend Oreille.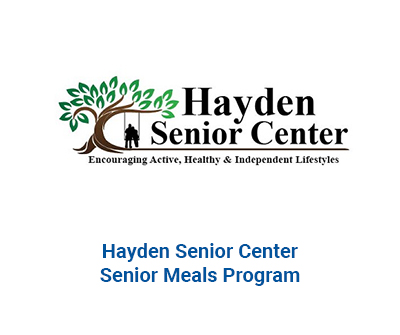 The Hayden Senior Center provided over 2800 nutritious lunches from January through August of 2021. We anticipate 4200 meals by the end of the year. We have maintained a standard of excellence throughout the program and a genuine desire to serve our community. We adhere to the government's rules of nutrition laid out by the Congregate Meals Program administered by North Idaho College and Area Agency on Aging and we are privileged to be able to continue to this program.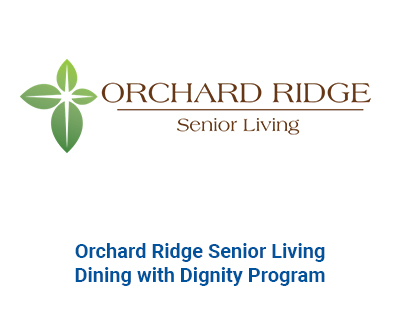 Our goal is to feed all residents in our HUD subsidized low income independent living community one nutritious meal per day, 365 days a year. The issue is that NOT every resident has adequate funds per month to cover the cost of their meals. To aid the residents who cannot afford meals, we created our Dining with Dignity Program. As part of our charitable care, we subsidize the meal cost for our poorest residents.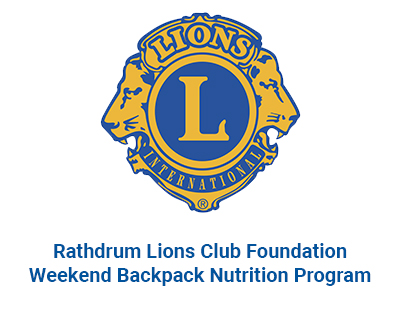 Some students have been returning to school after the weekend, malnourished and non attentive in class. We provide nutritious food for these identified students for the 2, 3, and 4-day weekends through the entire school year. The food does not require refrigerators, stoves or microwaves because we are not aware of the home environment due to privacy issues.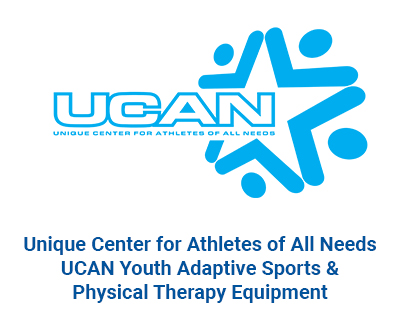 UCAN's purpose is to provide better access to fitness, recreation, PE and nutrition for special needs children, teens and adults in North Idaho, because our area lacks a place for youth and adults with special needs to be able to go to use adaptive equipment, attend a group fitness class, interact with each other, socialize and learn new skills to improve their health. United Way grant funding will purchase equipment, including an adaptive climbing wall, and an adaptive treadmill/harness system.
Congratulations and thank you to the above partner agencies doing incredible work within the five northern counties of Idaho!
Click here to learn more about the Community Care Fund (CCF), why it's such a benefit for the community, and how it's funded.
Are you a part of a nonprofit that would like to apply for a grant? See how to apply here. Submissions will be accepted again in July.