Throughout the year, United Way of North Idaho will share resources and information to help with nonprofit best practices, volunteer management, and grant writing skills.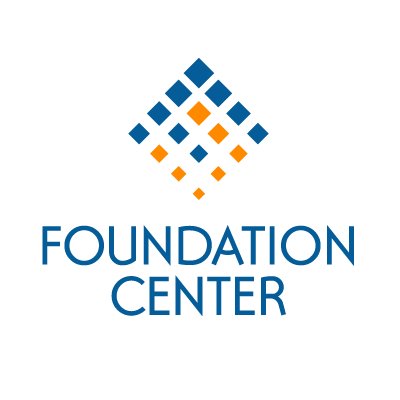 What is the Foundation Center?
Whether you are an established nonprofit or just in the imaginative stages of a community service program, the Foundation Center can assist with the resources you need. The Foundation Center is the nation's leading authority on philanthropy, connecting nonprofits and grant makers, supporting you with trusted resources, tools, and information.
United Way of North Idaho has partnered with the Coeur d'Alene Public Library to provide more access to this great service! Free orientation sessions for using the Foundation Directory Online will be scheduled soon!
UPDATE: In 2018, Foundation Center and GuideStar joined forces to become Candid, a 501c3 nonprofit organization.
Nonprofit Leadership Resources
In partnership with the Coeur d'Alene Public Library, United Way of North Idaho is proud to offer the Nonprofit Resource Center as an excellent resource for nonprofit professionals, volunteers, and the broader community. The center was started in 2008 to help local nonprofits gain expertise in nonprofit management, and build capacity and sustainability.
United Way of North Idaho is a member of The Foundation Center Cooperating Collection which is a great a resource to increase the amount of funding from foundations outside our community. The full Nonprofit Resource Center can be accessed at the Coeur d'Alene Public Library, located at 702 E Front St. or visit their website here.
Other Resources: The Nonprofit Resource Center provides trainings, webinars, books, and journals on all aspects of nonprofit management. Such trainings and print materials include: board development, financial management, fundraising, technology, marketing and much more.
Other Internet Resources for Nonprofits