the ride.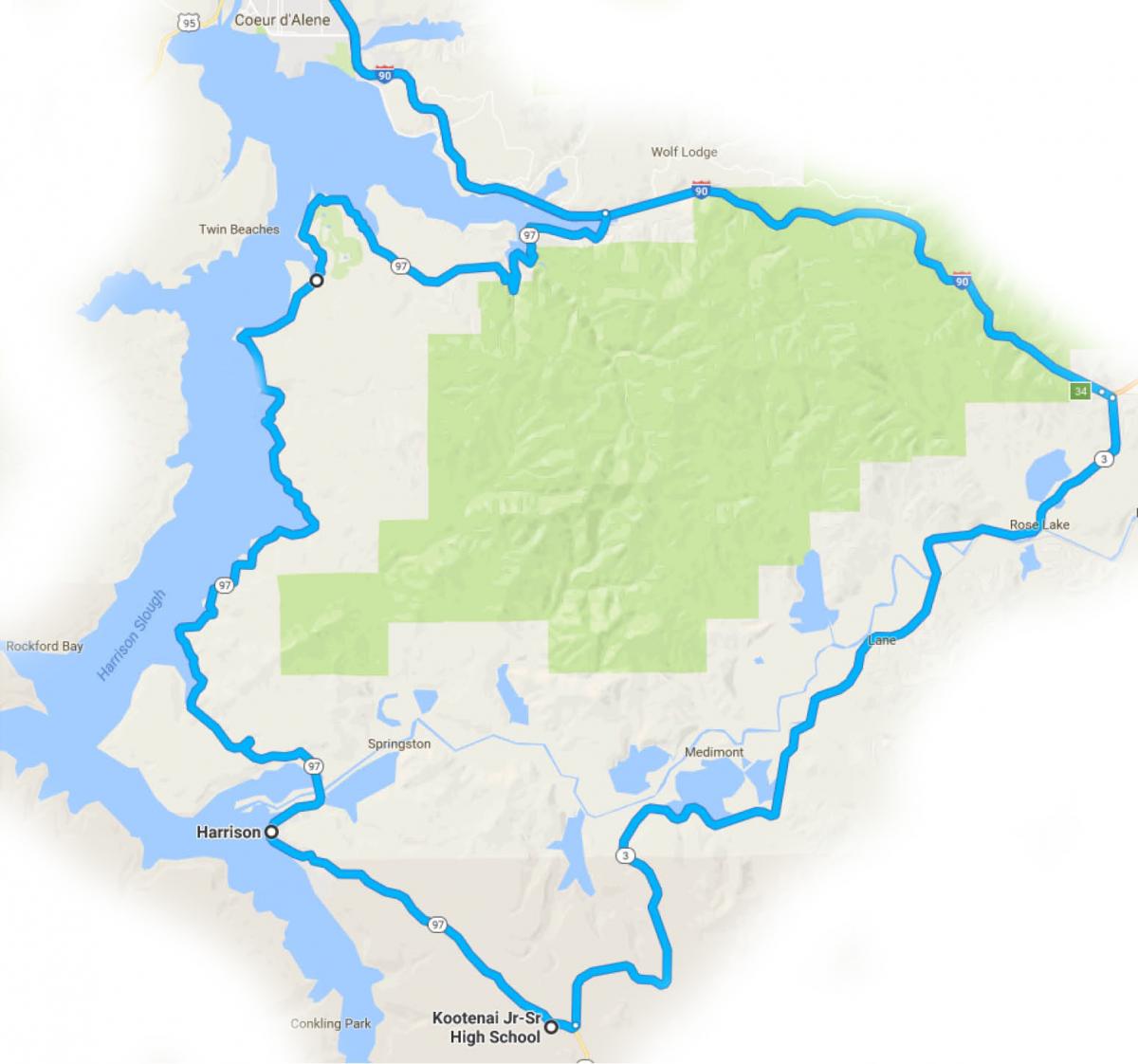 The favorite loop of many local motorcyclists, the ride headed out I-90, south on highway 3 past Rose Lake to Harrison and back up highway 97 along Lake Coeur d'Alene to Curley's Hauser Junction. Click the map for a larger image.
the cause.
Funds raised help low income families by improving the accessibility and quality of affordable child care. Our
ALICE Project
 (Asset Limited, Income Constrained, Employed) uncovered the fact that child care is the most expensive item on a family of four's monthly budget -- higher than food or shelter. Low income families are frequently forced to choose sub-standard or unlicensed care for their children.
the deets.
Pre-registration is appreciated! Check-in at Cosmic Cowboy Grill in CdA on Saturday at 8am, KSU at 9am. For just $20 per person, you are supporting local low-income families with child care. Your entry fee includes complimentary coffee, a raffle ticket, snack in Harrison, and lunch afterwards. If you're not riding, feel free to register and join us for lunch to support this great cause! 
 

Saturday, August 6, 2022  |  $20 per person