Meet Shelby Walsh, Early Learning Coordinator, here at United Way of North Idaho. 
Welcome to the team, Shelby, we're so glad you're here!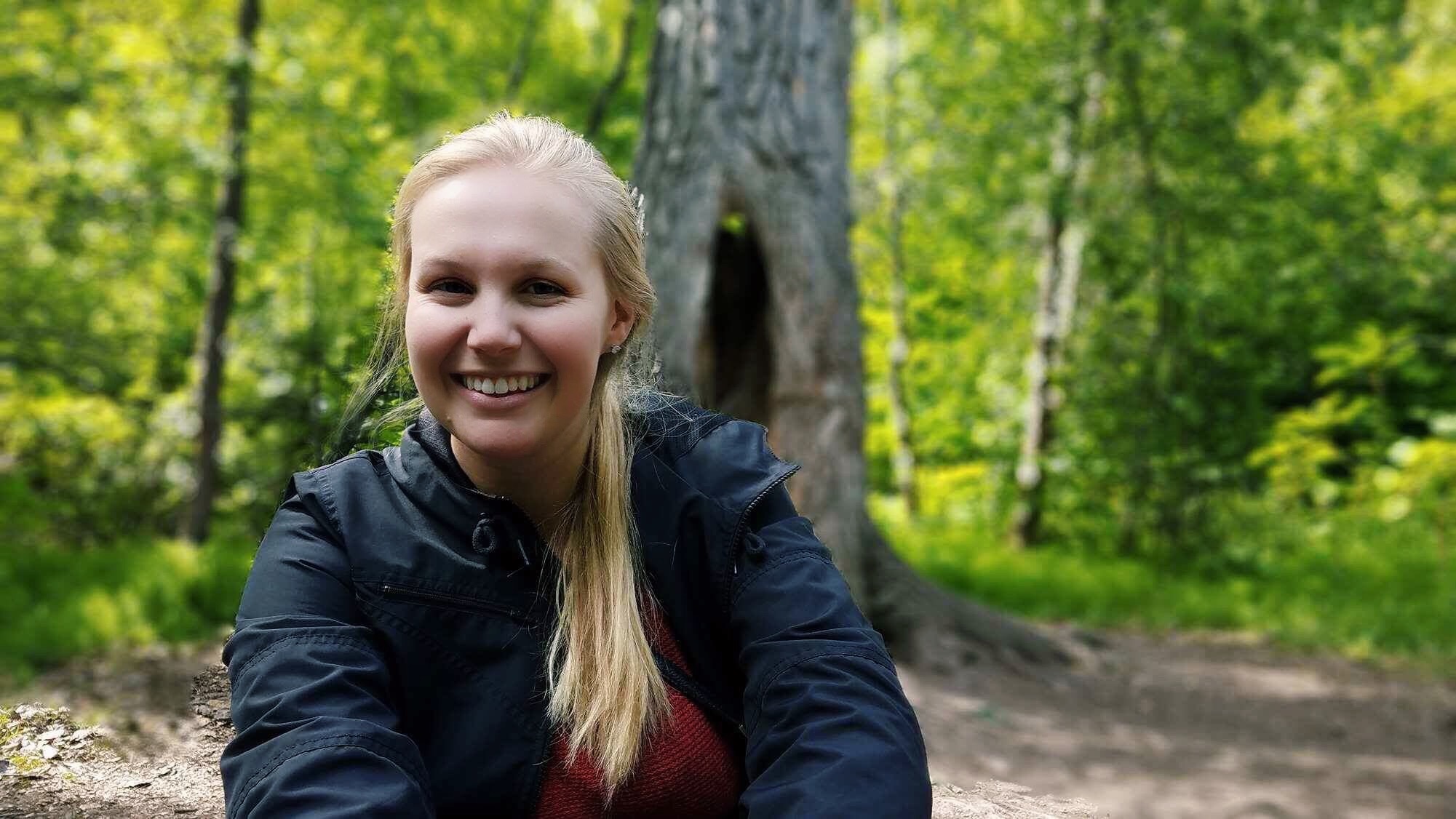 Share a bit about yourself: 
My name is Shelby Walsh and I am the Early Learning Coordinator at the United Way of North Idaho. I was born and raised on the Central Coast of California and love being outdoors. I attended college at Sonoma State University and earned my Bachelors in Childhood Development. I then moved to San Luis Obispo and started working in the local school system in special education. Eventually, I decided I wanted to further my education and earned my Masters in Education from Cal Poly SLO. My family is full of educators, so I too became a teacher and taught special education for five years. During this time, I married the boy next door and spent a lot of time traveling the country. We had always dreamed of moving to North Idaho and in early 2022 we finally decided to take the leap. It's been hard being so far from family and friends, but we love exploring our new home. We have two cats named Arlo and George, a dog named Dusty and a baby girl due this August. We are excited for all that's to come! 
 
What drew you to United Way of North Idaho? 
United way of North Idaho is doing amazing work in the field of early education. I was a special education teacher for five years and have been in education for ten, and in my work I have been so frustrated with the way our education systems work. When I decided it was time to transition my career out of the classroom, I was searching for an organization that would still connect me with the education world but where I could make a larger impact on education systems. That's when I found UWNI. I was fascinated with their early education work- specifically with their Early Learning Collaborative and their community impact through scholarships and grants. It's amazing to see an organization making a tangible impact on education in their community, and I'm proud to be a part of it. 
 
You've already jumped in and done some wonderful work but what piece are you looking forward to getting your hands on? 
I am looking forward to doing more hands on, in person training with early care providers and families in our community. COVID halted many of the in-person programs that UWNI was running, such as the Ready for Kindergarten program. I'm looking forward to getting those programs running and back into the community again and interacting face to face with families and providers. 
 
Favorite thing about North Idaho: 
So far, my favorite thing about North Idaho is the scenery. Everywhere you look is so beautiful! I'm really looking forward to the summer when the weather is warmer and I can truly get out and enjoy all the beauty North Idaho has to offer. I also really appreciate how many coffee shops there are! 
 
What is something people are surprised to learn about you? 
Something people may be surprised to learn about me is that I am a HUGE hockey fan! I'm loyal to my Bay Area team, the San Jose Sharks, no matter how well they're playing. One of my favorite things to do is attend a hockey game with friends. I'm looking forward to learning more about the local North Idaho farm leagues and visiting Seattle to watch the Sharks play the Kraken.