Meet Jennifer Reynolds, Resource Development Manager here at United Way of North Idaho. 
Welcome to the team, Jen, we're so glad you're here!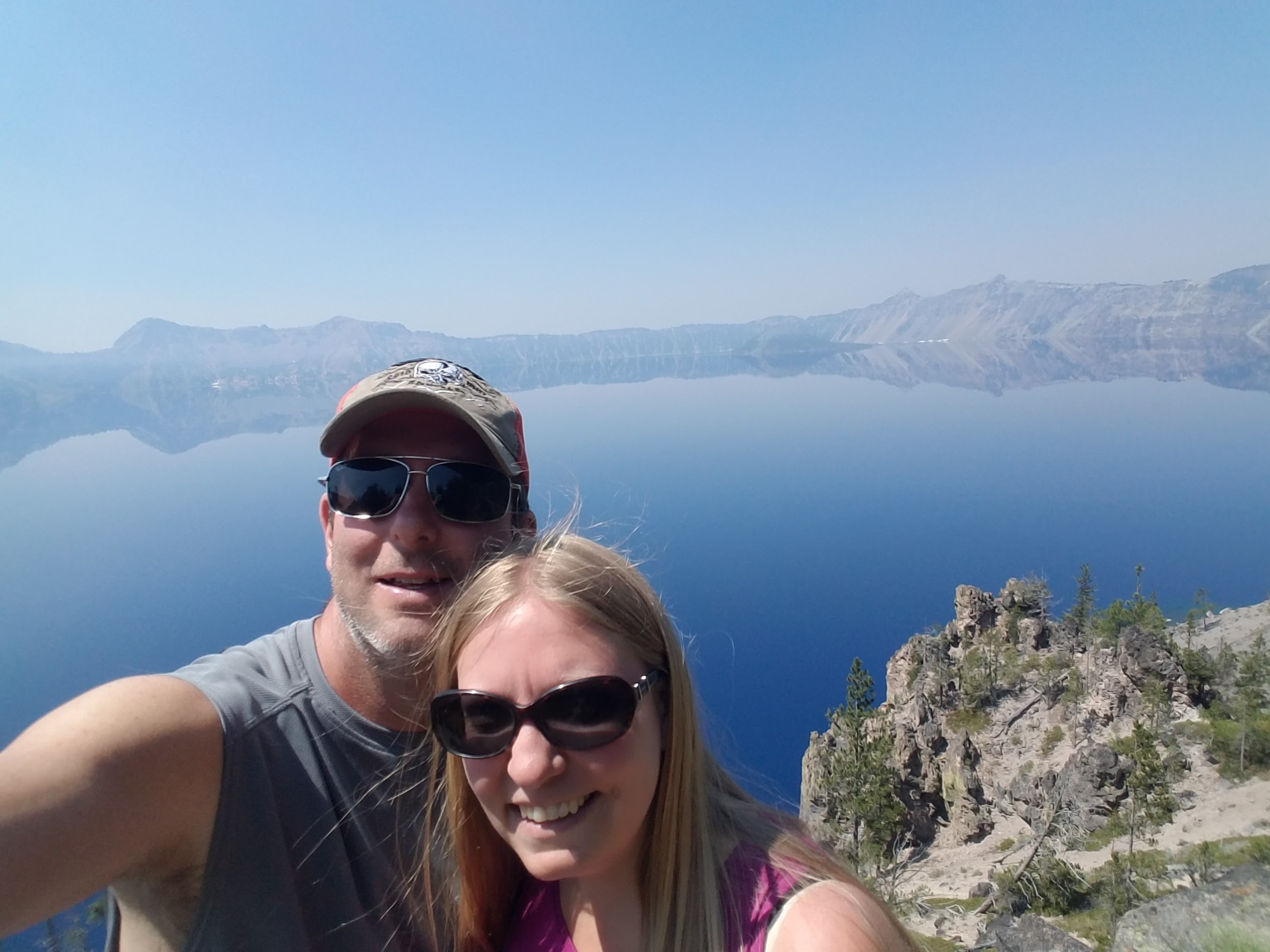 Share a bit about yourself:
I was born and raised in North Idaho.  Attended NIC and LCSC-CDA.  Married with 2 adult children. Love all the finer things in life: music, theater, traveling and the outdoors.   I am always looking for a great restaurant, coffee shop or place that has live music.  My favorite activities include camping, motorcycles, bike riding, playing board games, or BBQ's.  And my favorite day of the entire year is my birthday, March 17th.
What drew you to United Way of North Idaho?
The mission of improving the lives of those in a community that I care so much about. 
What piece of your role with UWNI are you most looking forward to in 2022?
Finding people that are passionate about our community and figuring out how to best match them as donors, volunteers, or champions of UWNI.  
Favorite thing about North Idaho:
That you don't have to go far to be in the woods or be near water.  But also close enough to a large airport to travel anywhere in the world. 
What is something people are surprised to learn about you?
I hate anything to do with snow and prefer not leave my house in the winter at all.  Most people who have lived in this area for a long period of time have found a passion for skiing or something by now.  I have not found any tolerance for snow at all.