Robyn Bell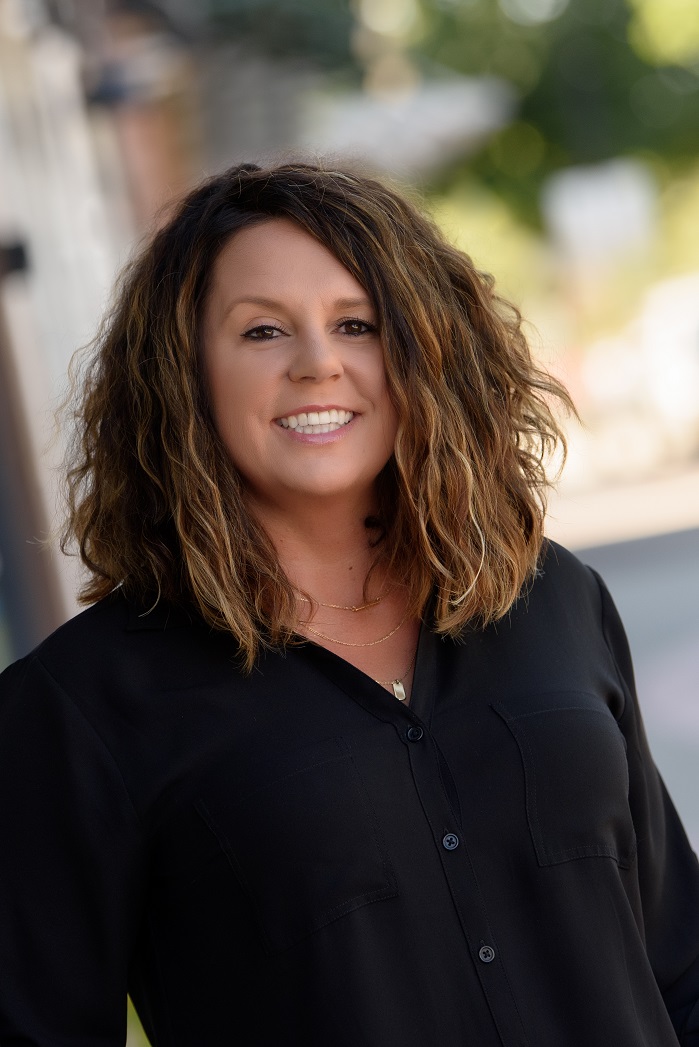 Board Member since: 2023 
Robyn Bell recently joined the North Idaho United Way board of directors and is passionate about helping families succeed by teaching skills to strengthen families, providing mental health counseling, and advocating for abused and neglected children. She is a school-based mental health clinician in the Coeur d'Alene School District and a CASA Advocate.
What makes you proud to be living in north Idaho? 
Living in Coeur d'Alene has been my dream since I was twelve. My family came to Coeur d'Alene for vacation, and I knew that North Idaho would be my home when I grew up. I wanted to live here because of the beauty of the area, the outdoor experiences, and the welcoming community.
My husband and I moved to Coeur d'Alene 23 years ago and started our family. Throughout my experience of raising a family and community involvement, I am proud to live in this community because it's a community of individuals who support each other. The community is rich in resources and generous to provide.
How did you come to connect with our local United Way?  
My initial involvement with United Way was through the late Rick Barton. Rick was a friend and a respected mentor to our family. He was an active board member and worked to serve our community through multiple charitable organizations. I knew if Rick was involved in an organization, it had to be impactful to the community.
My friend Kristina Lallatin introduced me to the prospect of joining the UNWNI board of directors. Kristina is a well-respected community member who thought I would be a good fit for the North Idaho United Way because of my passion for serving families, particularly the ALICE population.
When we talk about family finances in the United States, we've talked about the American Dream for generations. But today, when we look at income disparity in our country, it's clear that most of us are much closer to homelessness than we are to joining the ranks of any billionaires. At UWNI, we work hard to advocate for the ALICE (Asset-Limited, Income-Constrained Employed) population. What did you find most surprising (or sobering!) when you first learned about ALICE? 
I find it sobering that the majority of individuals are closer to poverty than they think. The rising cost of living makes it hard for working families to provide enough to live comfortably. When working with families, I can see the additional stress added to the family dynamic when finances are tight. ALICE families often have to make difficult financial decisions regarding child care, medical care, and basic needs.
What gaps do you still see in ensuring childhood success in our North Idaho community? 
Success is a relative term and can be defined in multiple ways. To me, childhood success means children are provided a quality education, a safe home, access to basic needs, given opportunities to excel, and the freedom to be themselves. Although the community of North Idaho works well to ensure childhood success, there are gaps in the process. I notice when working with families, many families are unaware of the resources offered within the community. If more families knew of the available resources, children would have additional opportunities to succeed.
Additionally, a critical factor in ensuring childhood success is supporting parents. Parenting is exhausting, especially with the added stress of providing financially. The children of North Idaho would benefit significantly from additional support offered to their parents.
 
What does it mean to you to Live United? 
Living united means coming together to support and care for individuals in the community. Living United isn't just wrapping around people when in need but coming together to support successes and achievements. Simply living life together.